Reply To: Can we mention the Germans?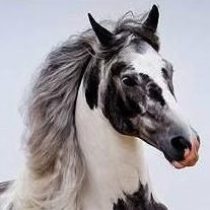 pinto
Participant
William, your post sheds much light on it. Thanks. However, I hope you and @Freeman can be ready for a revelation. It is this from radiopaedia.org: They inform us that pantaloon hernia is not one but mulitple hernias combined:
"A pantaloon hernia, also known as a saddlebag hernia, is defined as any combination of two adjacent hernia sacs of the femoral or inguinal region (direct or indirect inguinal hernias (alternative plural: herniae)) on the same side 2. Thus, examples include: femoral with direct hernias, femoral with indirect hernias, indirect with direct hernias." https://radiopaedia.org/articles/pantaloon-hernia?lang=us
Given that is an organization of radiologists, we can assume the quote above is authoritative. So, William, both you and Freeman might actually have or had two or more hernias/herniae, as well as explaining the contradictory diagnoses you received.