Reply To: Hidden hernias?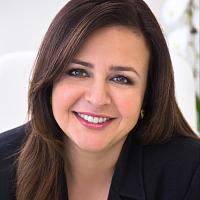 drtowfigh
Keymaster
Some insight: inguinal hernias can be the cause of pelvic floor spasm.
Pain with sex and with coughing can also be seen with inguinal hernias.
i agree with the nearby surgeons listed by Chaunce… always full of helpful info.
i can also help review your history and imaging looking for an occult inguinal hernia. Is an online consultation.