Reply To: Recurring pain post op surgery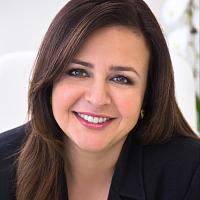 drtowfigh
Keymaster
Most likely there is no issue with your hernia repair. You may be feeling a pulling or strain on the repair itself. That may take weeks to settle down. I sometimes refer to it as a sheering effect of the mesh along the muscle.
It is rare to have a hernia recurrence, especially early and after a laparoscopic repair. That said, you may not know if there is a hernia recurrence for many more weeks.
I would stretch out the area, use ice, and stop golfing again until your pain cycle has reduced.