Reply To: Researching surgeons – what questions to ask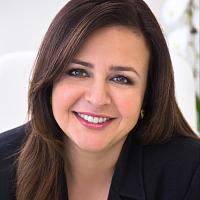 drtowfigh
Keymaster
The history of hernia recurrence has shown that if you repair an indirect hernia only, then you if you get a recurrence it will most likely be a direct hernia. The opposite has not yet been shown.
For laparoscopic mesh repair with mesh, the indirect, direct and femoral hernias are all covered.
For open inguinal hernia repair with mesh, the direct and indirect inguinal Hernia areas are covered.
For Shouldice and Bassini, both the direct and indirect spaces are involved.
For the Marcy, only the indirect space is repaired, which is why it's mostly reserved for children and some women.