Reply To: The Nuremberg Code and the ethics of the secret 'Kang Repair'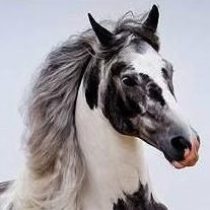 pinto
Participant
@alephy stated:
"I honestly don't see anything wrong with the topic of this post, or the discussion that followed. However I am reading among the lines of some of the answers strong feelings against any possible criticism of non mesh repairs and the surgeons that offer them, and the more so if you were actually one of their patients."
You're in left field in at least a couple of ways: 1 your misdirected support of this thread's creation; and 2 claiming the "criticism" against this thread equates to opposing any criticism of non-mesh repairs. That certainly can't apply to me, if so intended, because I have elsewhere defended some mesh doctors as well as cautioned uncritical views of tissue repair. Moreover as I made plain herein, the trouble with this thread is the sensationalized imagery not the critique of tissue repair. As I plainly said, ethics is a matter for any field or situation.
This reply was modified 1 month, 3 weeks ago by

pinto

.