Reply To: Survey finds 64.5 percent patients "unhappy" after inguinal surgery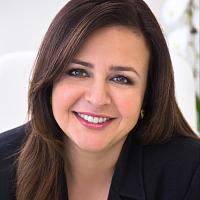 drtowfigh
Keymaster
That's an incorrect interpretation of the study and not the purpose of the manuscript.
This is not a population study of all patients undergoing hernia repair. Thus it is incorrect to say that ⅔ of patients are unhappy with their repair.
The research study compares the different values and outcomes of those happy vs unhappy with their repairs. The proportion of unhappy patients is skewed from the normal population of patients undergoing hernia repair as most patients were recruited from hernia/mesh support groups.
The takeaway is for surgeons to focus on what is important to patients and help improve hernia care based on that.