Reply To: The European Hernia Society's relationship with major medical device makers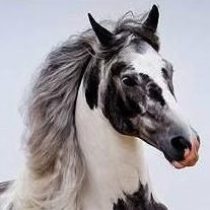 pinto
Participant
@Good intentions, I agree some people have been put into a suffering hell via their mesh implants. Further I am displeased hearing how some surgeons give them a run around, a circumstance acknowledged by surgeons in a recent article discussed here. .
But isn't it true that the surgeon you highly recommend and who did your own removal surgery also implants mesh as well? How do you rectify it? You cannot say that the whole of medical mesh is an "industry" in the sense that it is based solely on financial gain without concern for patient well-being. Even churches, the most respected religions, ultimately must acquire revenues if they are to survive, to exist.
You speak as though advertising, promotion is solely an activity by tobacco producers. Nor are they the only ones who use powerfully persuasive messages a la Camel. Many a successful product owes much to such advertising including those with solely philanthropic or humanitarian purposes.