Reply To: Nine years of mesh removal – laparoscopic versus robotic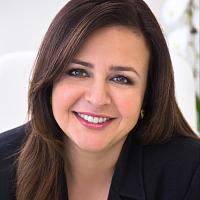 drtowfigh
Keymaster
I know my responses sound defensive. But one of my roles here is to provide a counterpoint. Surgical care cannot only be seen from the patient's viewpoint.
I also point out inaccuracies, as I don't want this platform to run on promoting too much negativity without understanding the counterpoint.
Eg, we did discuss the longer procedure time in our study. And in our paper we analyzed why. Also, cost is usually not as important if outcomes are better or safer.
Lastly, I enjoy reading different viewpoints. It has certainly affected how I practice. I definitely don't believe in status quo. If anything, my reputation is the direct opposite in the surgical world. It just goes to show how perspective affects interpretation.