Reply To: How many tacks are typically used in lap surgery?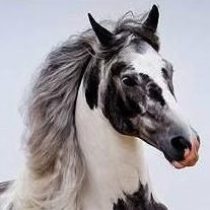 pinto
Participant
Chuck, Wow, "patient still wants to proceed." Even granting the copy/paste operation noted, it's bizarre language. The double-faced nature of it made me laugh (excuse me). I can concur with your tenor because I received disbelief expressions from some mesh surgeons (not to pick on mesh) when I raised the matter of risk. With such surgeon attitude, I can well imagine that "patient still wants to proceed" is not copy-paste! (surgeon self-delusion)
@Good intentions, does your account mean your original surgeon got tripped up by his own copy-pasting? Could titanium tacks somehow disappear?? Should he have even considered such tacks? And even the op report appears unclear precisely what implant device was used. This would make assessment of post-op condition incredibly difficult.