Reply To: 4 months post incarcerated femoral hernia surgery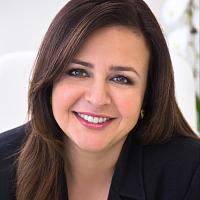 drtowfigh
Keymaster
Thanks for the followup.
I agree agree with imaging. It will help determine if there is a recurrence, fluid collection, or if the mesh has folded in itself.
CT scan is not a good study to evaluate this. It doesn't show the mesh separate from everything else. MRI pelvis without contrast is a better option and what I use for this problem.
Neeve pain is uncommon with laparoscopic hernia repair. But it is possible. Depends on the technique used to repair.
PS, I will try to repost your initial post on this thread.