Reply To: Problems healing from open inguinal mesh repair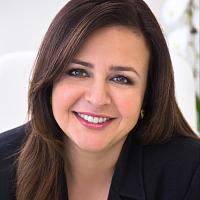 drtowfigh
Keymaster
So sorry to hear what you're going through.
This is is a complex problem and I highly encourage you see a surgeon who routinely sees and treats Chronic Post inguinal hernia repair mesh.
Progrip mesh has had excellent outcomes. Not sure about the use of tacks and what the technique was. Every surgeon may have a different technique.
You're not alone. Women have been shown to be more likely than men to have chronic pain after open inguinal hernia repair with mesh.
Where re do you live? Perhaps we can provide you with a good referral.
Also, ice may help with your pain.