Reply To: Is mesh removal safe?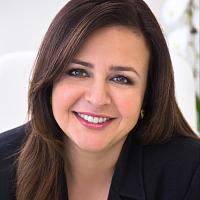 drtowfigh
Keymaster
In general, if performed by a skilled surgeon, especially one who performs mesh removal on a regular basis: Yes, mesh removal is safe.
Of course, it can happen, but it would be expectedly rare to have a death, loss of limb, or other devastating complication from mesh removal.
I presented my own data on mesh removal after inguinal hernias. 84% had improvement in their pain, of which 22% had a cure (pain of 0/10 or 1/10). However, it is not necessarily a cure-all. 16% had no improvement or worse pain after surgery. They required more procedures, including nerve blocks, cord denervation, etc.
Mesh removal for infection is much safer and easier to perform.
Mesh removal from the abdominal wall is much safer and easier to perform than from the groin