Reply To: Pain from laparoscopic bilateral inguinal hernia repair, 3 years later.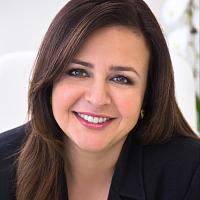 drtowfigh
Keymaster
Thanks for the post!
just to help relieve some concerns: in the vast majority of patients who have inguinal hernia surgery, activity restriction is not necessary and so whatever you did at 4 weeks likely did not in and of itself contribute to your current symptoms.
Were you pain pain free during the two years between your hernia repair and the beginning of your symptoms? If so, then the plastic mesh itself is not the problem and removing it is not the first choice.
I recommend evaluation by a hernia specialist to check for a hernia recurrence. Also, other things can cause groin pain, such as a hip injury.