Reply To: Hidden hernias?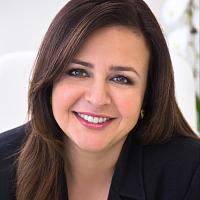 drtowfigh
Keymaster
Have you seen a surgeon? It seems most of your questions and concerns would be answered if you had.
Sounds like you have a left inguinal hernia. That is based on many of your symptoms and it's proven on ultrasound. It would be very uncommon for a female hernia to incarcerate and/or strangulate.
Dont worry too much. See a general surgeon to get diagnosed and have your questions answered to alleviate your concerns.