Reply To: travel for hernia repair?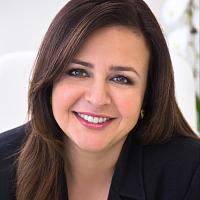 drtowfigh
Keymaster
It is safe for most outpatient hernia repairs to go home as early as 24 hours after surgery.
Infection risk is low after most hernia repairs, typically below 1%. The 30 days number is purely for outcomes reporting, to keep it uniform for all studies and reports. The risk of noticing an infection after surgery drops after the first 2 weeks. That said, there is no reason to stay in a hotel or locally during that time.