Reply To: Bilateral Inguinal Hernia. Should I have key hole?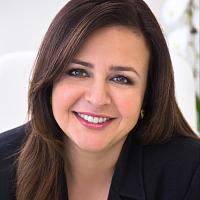 drtowfigh
Keymaster
This is a discussion best made with your surgeon, who examines you, understands your daily activities, bases the risk assessment and surgicalrecommendations on your needs.
I agree that tissue repair may not be the best choice for athletic, muscular patients (e.g. Weightlifter, football player). But thin athletes who need maximal flexibility (e.g., ballerina, Yoga instructor) may benefit from tissue repair only. The size of the hernia and other risk factors also help determine best suitability for mesh use.
Watchful waiting is also a safe decision for men. We don't have data for women but think the same is true.