Reply To: New ventral hernia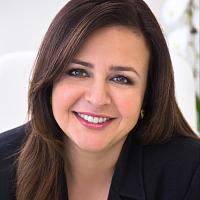 drtowfigh
Keymaster
Hi, Ashah2574,
Thanks for posting.
I would look into carefully determining why you had the recurrence? Do you have risk factors for hernia recurrence that should be addressed first, such as straining, nicotine use, overweight, etc.?
Then, I would review the technique used by your surgeon to determine how that affected your recurrence.
In Maryland, there are many excellent hernia surgeons. Dr. Igor Belyansky and Dr. Sharon Bachman are two of them. Perhaps you can search on this site for more.