Reply To: Looking for recommended hernia experts in Oregon?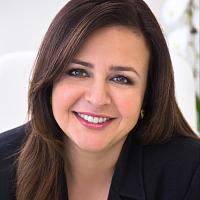 drtowfigh
Keymaster
Fair enough.
Bard did not carry a lightweight mesh until the past decade or so. It's called Softmesh.
Ethicon is the only major brand that has ultra lightweight mesh. Its density is about half that of Softmesh. It's very very lightweight and many of us feel it would be too lightweight for some inguinal hernias, such as a recurrent hernia or a direct hernia.
The mesh and its exact type and lot number should be logged somewhere in each patient's medical records. Usually it's in the nursing record of the operation.