Reply To: Minimally Invasive Primary Tissue Repair?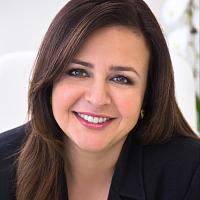 drtowfigh
Keymaster
Thanks for this post, HerniaHelper.
I just submitted my longterm outcomes data after applying robotic non-mesh tissue repair for inguinal hernias. There are for sure risks to it (nerve entrapment being the main one), but no recurrences to date.
I was only offering this to persons with small hernias in patients with low risk for hernia recurrence. Now, I feel it is warranted to increase the inclusion criteria to a wider population. I now routinely offer this after any mesh removal surgery, especially if the mesh removal is due to mesh properties themselves.