Reply To: Frustrated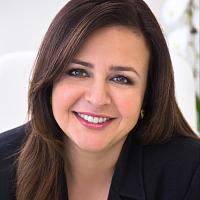 drtowfigh
Keymaster
Hi there. Thanks for the post.
Sounds like you may have an umbilical Hernia. It may have become better with the appendix surgery if they went through your belly button for the laparoscopy and closed it as part of the operation. But then the suture dissolved and the Hernia returned.
It seems your urologist is working up a urachus. Is that right?
In any case, the CT scan should show a mini Hernia if you have it.