Reply To: Being told I have either bilateral inguinal hernias or lipomas…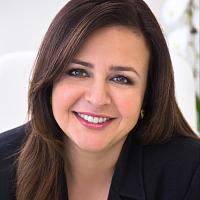 drtowfigh
Keymaster
First: liposarcomas can occur. They are super rare and often larger than typical spermatic cord lipomas. They are also firm. And MRI (and less often CT scan) can show a difference between benign and malignant, but it's not always so in smaller lipomas.
Second: a spermatic cord lipoma is treated as a Hernia if the fat communicates with the fat in the abdomen (prepreritoneal fat).
Regardless, it seems both CTscans show you have bilateral inguinal hernias. And you have symptoms that support that diagnosis. What is the hesitancy in offering you a surgical solution?
by the way, antibiotics have an anti-inflammatory effect, which may Be Why your symptoms are a better while on them.