Reply To: Growth of hernia mesh market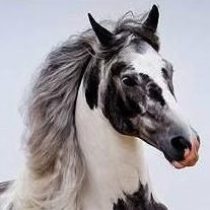 pinto
Participant
NFG12: "… that [doctors] don't get surgery, …should say in itself!"
Say what? Says nothing because 1) many reasons exist for avoiding surgery; 2) watchful waiting is highly individualized, allowing some to live lifetimes without surgery; 3) some have managed to live comfortably with grapefruit-sized hernias.
Hello? Hernia surgery is not unique by using plastic implanted devices. Plastics are widely used medically for implanting as they have been found superior to metal and other substances. See "Why is the future of implantable devices plastic?"
https://www.solvay.com/en/article/why-future-implantable-devices-plastic
Mesh has apparently been involved in some medical tragedies. We all have read about them or experienced such first hand. It's enough to give pause when contemplating surgery. Although much here at HT has talked about these horrors, very little attention is given to the fact that thousands and thousands of individuals have had successful mesh implants. I know some of them happy about it. We will never be able to understand this disconnect without dispassion.